Насмотрела еще тонну всякого старья с платтячками. В основном все невыносимо страдают.
Леди и разбойник/The Lady And The Highwayman, 1989 год, Великобритания.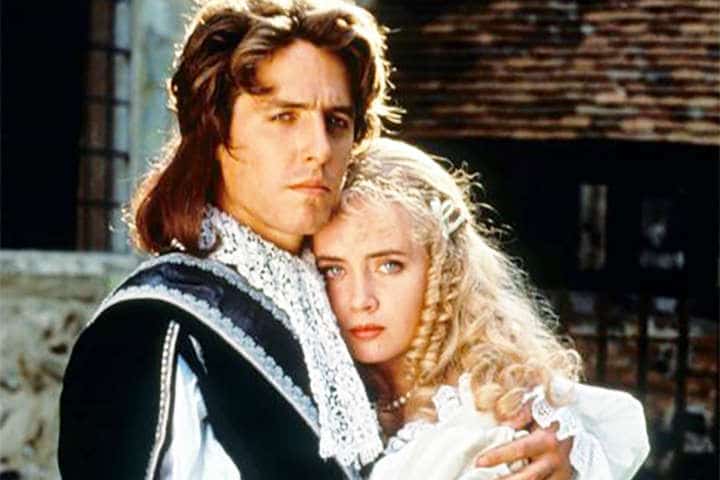 Очень милое, наивное, приключенческое с хорошеньким Хью Грантом в главной роли. Экранизация романа Барбары Картленд, мастерицы пещерок страсти.
Середина 17 века. Пупсообразная леди Пантея под влиянием обмана соглашается на брак с гнусным сторонником Кромвеля, хотя вожделеет кузена-роялиста, который прячется в кустах. Она невыносимо страдает, но кузен из кустов ее спасет.
Бостонцы/The Bostonians, 1984 год, США.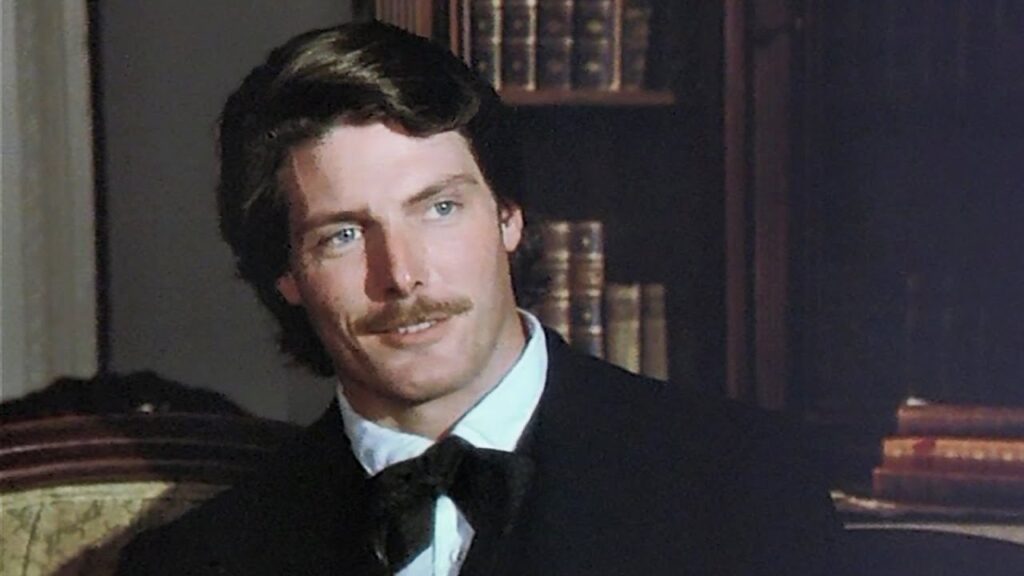 Кино Джеймса Айвори по роману Генри Джеймса. Айвори в 80-е годы снимал повесточку (сраказм) вовсю: не только про геев, но и про гейских суфражисток.
Хорошенькая Верена – надежда движения суфражисток. Она невероятно красноречива и завораживает публику. Олив Чанселлор, суфражистка постарше, писает от нее кипятком во всех смыслах. Пока на сцене не появляется гнусный кузен Олив, не верящий в движение теток за свои права. Все невыносимо страдают и мечутся между друг другом и суфражизмом. Гнусного кузена играет очень красивый Кристофер Рив в усятках, а Олив – Ванесса Редгрейв без усятков.
Итан Фром/Ethan Frome, 1993 год.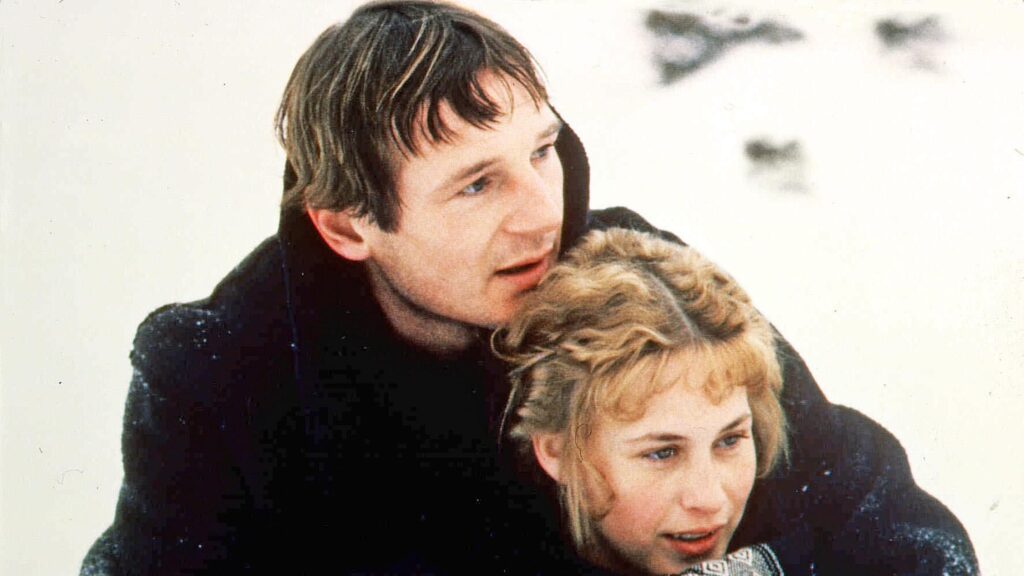 У Эдит Уортон обычно все сложносочиненно страдают, причем всех хочется прибить, чтоб не мучились (типа там "Дом радости" или "Эпоха невинности"). Тут невыносимо мучается мужик, который живет со своей очень больной женой, которая невыносимо мучается. Все мучаются в снегах, зритель тоже. Потом приезжает молоденькая румяная родственница присматривать за женой, и они страдают уже втроем.
Квартет/Quartet, 1981 год.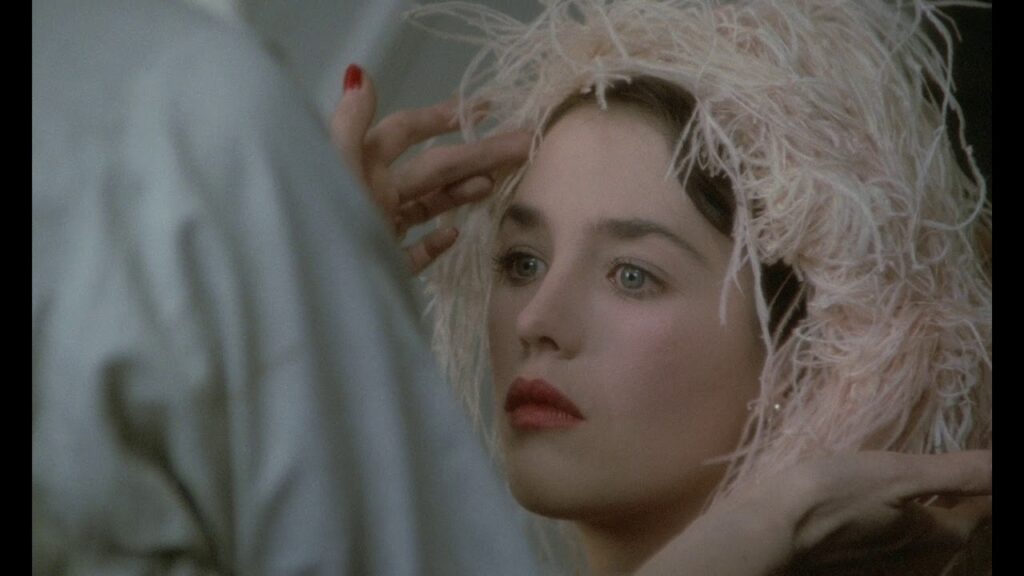 Мэгги Смит и Изабель Аджани страдают на все деньги. Аджани играет молодую женщину, которая осталась без средств, когда ее муж загремел в тюрьму (дело происходит в Париже 1927 года). Ее берет под крыло парочка британцев, причем у мужа на молодуху явно планы.