Позырила почти полностью (сдулась на последнем) четыре серияла: фантастическую комедию, два исторических и ретро-детектив.
Фантастическая комедия: Магнус/ Magnus, 2019 год, 6 серий, Норвегия.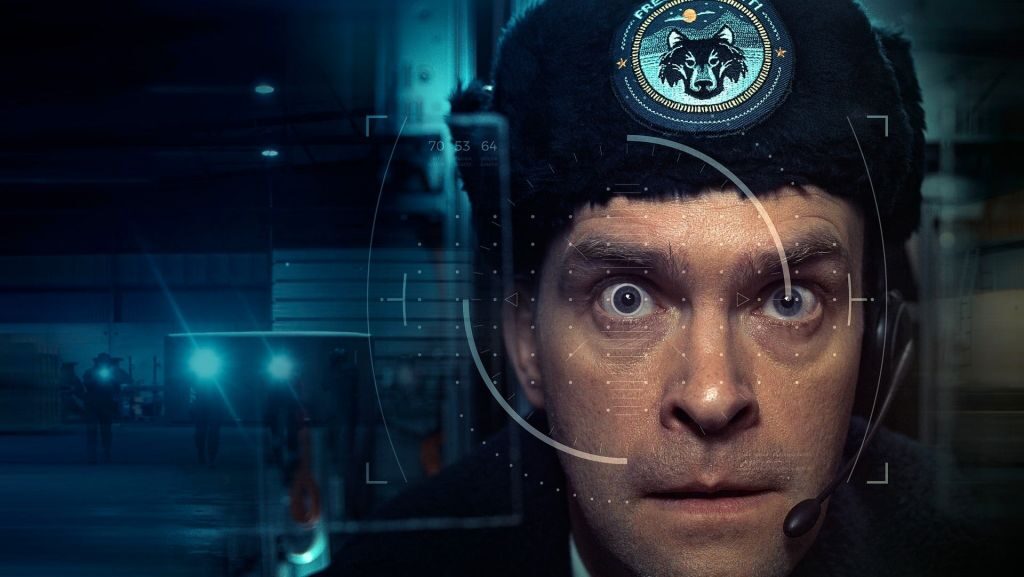 Полностью всратый и очень смешной сериал о детективе-долбоебе, который все время изобретает странные бессмысленные гаджеты. Однажды исчезает известный норвежский актер, а его подружка убита. В лесу же видят каких-то странных тварей.
Ретро-детектив: Венская кровь/Vienna Blood, 2 сезон.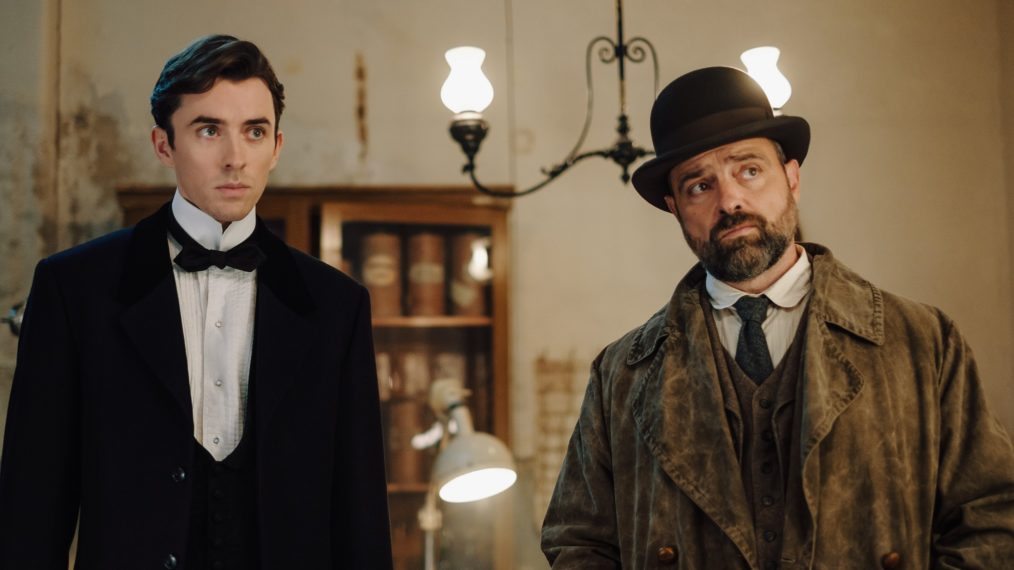 Второй сезон детектива, события которого происходят в Вене начала 20 века, получился еще лучше первого. Недопсихолог Макс Либерман открыл собственную практику, но народ не спешит верить в новую науку. Зато, когда убивают его пациентку, детектив Оскар Рейнхардт снова подключает Макса к расследованию.
Шпионы из кембриджа/Cambridge Spies, 2003 год, Великобритания.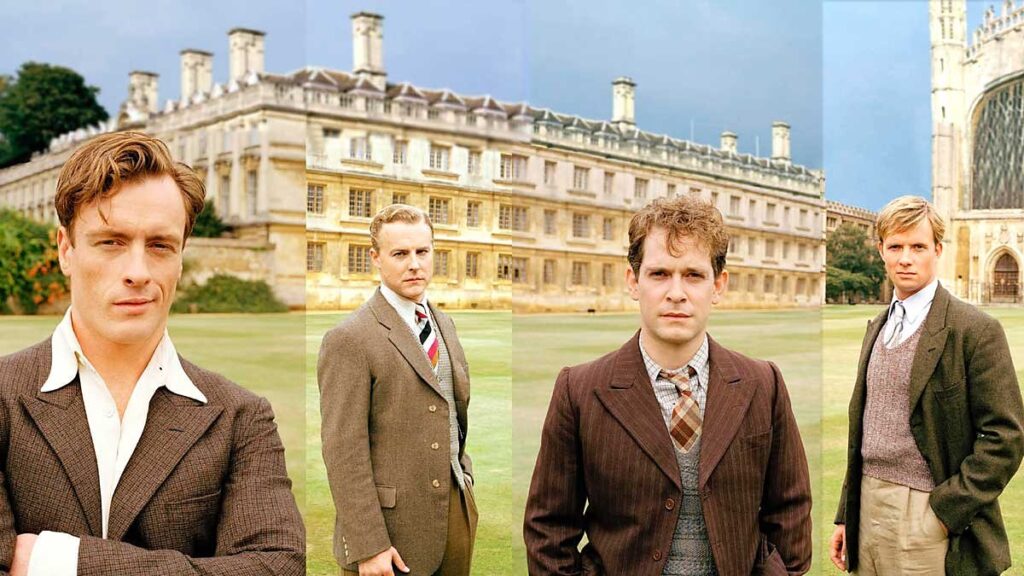 Потрясающая, но реальная история о четырех джентльменах, которые перед войной и во время войны занимали крутые посты в британском правительстве и при этом шпионили на СССР. Не из паскудства, а по убеждениям. В кино есть пучок прекрасных мужиков: Тоби Стивенс, Руперт Пенри-Джонс, Том Холландер, Сэмюэль Уэст, а также щепотка Энтони Эндрюса и Кукумбера. И попки.
Исторический: Барбароссы. Меч Средиземноморья/Barbaros: Sword of the Mediterranean, 2021 год, хз скока серий, каждая по 2,5 часа.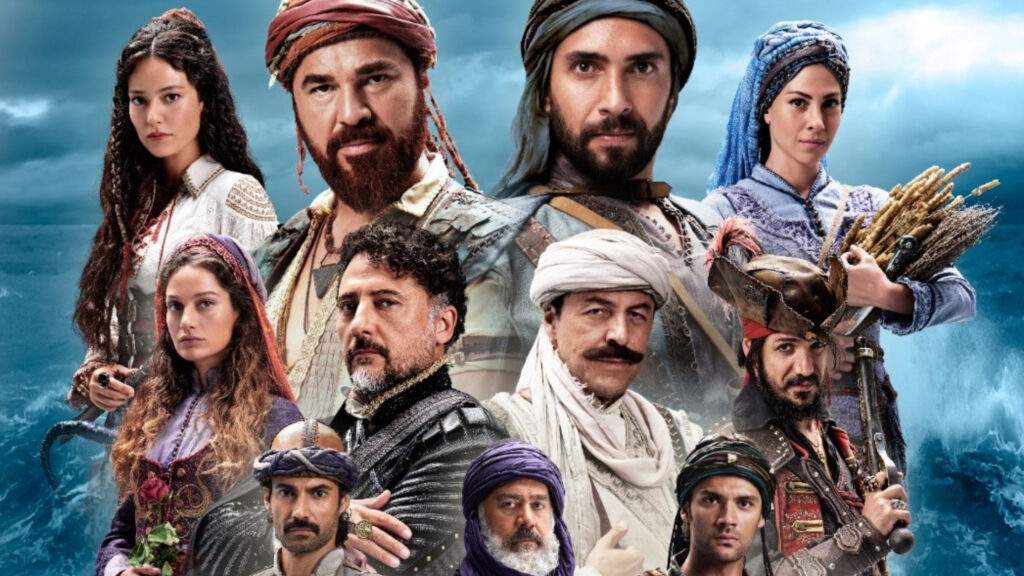 Сериал для сильных духом любителей турецкого исторического мыла,где все дико пафосно, красиво, очень медленно, и все выразительно пырятся. Речь идет о пиратском семействе, двое из которого, Орудж и Хызыр, вошли в историю под именем Барбароссы (рыжебородые) и навели шороху на все Средиземноморье. Младший Барбаросса очень вдувателен.