Комиксы – это для детей! Комиксы – для людей, которые не умеют читать книги! Низкопробное чтиво и пласт ужасной, омерзительной масс-культуры! Возможно, киноснобам стоит вытащить голову из артхауза и убедиться, что сериалы давно не Санта-Барбара, а комиксы – не только Челомыш и Челопук с Котобабой. Вот несколько сериалов по комиксам, непохожих на обычные супергеройские проекты.
"Ривердейл" (Riverdale). Про подростков, для подростков и для взрослых тоже хорошо. Основан на мрачненьких комиксах Арчи. Здесь есть подростковый секс, в том числе с учительницей, тайны маленького городка и убийства в ассортименте. Не зря его называют подростковым Твин-Пиксом. Добавьте сюда чумовые девчачьи наряды и будет полный пирдуха.
"Леденящие душу приключения Сабрины" (Chilling Adventures of Sabrina). Вбоквел Ривердейла, который с ним особо не пересекается, просто тоже основан на комиксах Арчи. Тут все еще более запущенно – главная героиня наполовину ведьма, которой нужно определиться со своей дальнейшей жизнью – к умным ей или к красивым, в смысле в людям или ведьмам. Трепетным зрителям смотреть нельзя – ведьм вешают на деревьях, зрителя пугают и шокируют выразительной статуей Бафомета в холле ведьмачьего Хогвартса.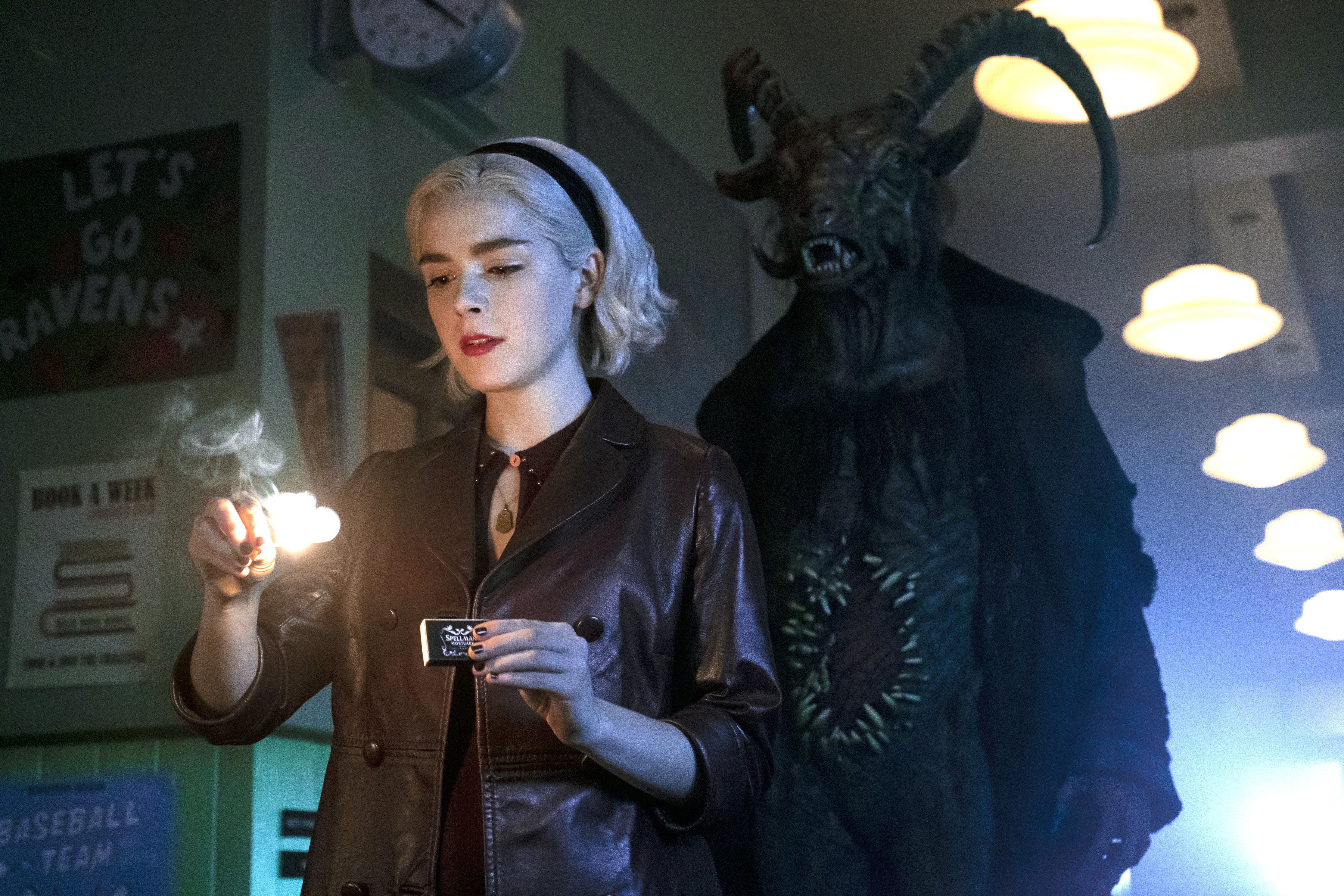 "Я – зомби" (iZombie). Свежая (если можно так в принципе о зомбях сказать) струя в зомби-муви. Героиня не стала безмозглым животным, вещающим про брррееейн. Нет, брейн она, конечно, ест, но с пользой. Будучи патологоанатомом, она получает из этих самых мозгов воспоминания жертв.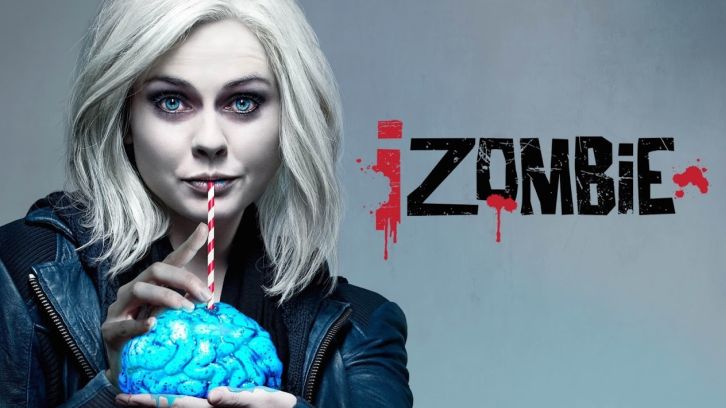 "Проповедник" (Preacher) – трэш, угар и содомия про священника, которого тяжело назвать приличным пастырем. Вообразите – он отправился искать бога вместе с бывшей девушкой и вампиром. Мимими же.
Свеженькая "Академия Амбрелла" (The Umbrella Academy). Да, это типа про супергероев, но они совсем не такие, к которым мы привыкли.
"Смертельный класс"/Академия смерти (Deadly Class) – Хогвартс для убивашек, куда главный герой попадает случайным образом. Писала о нем тут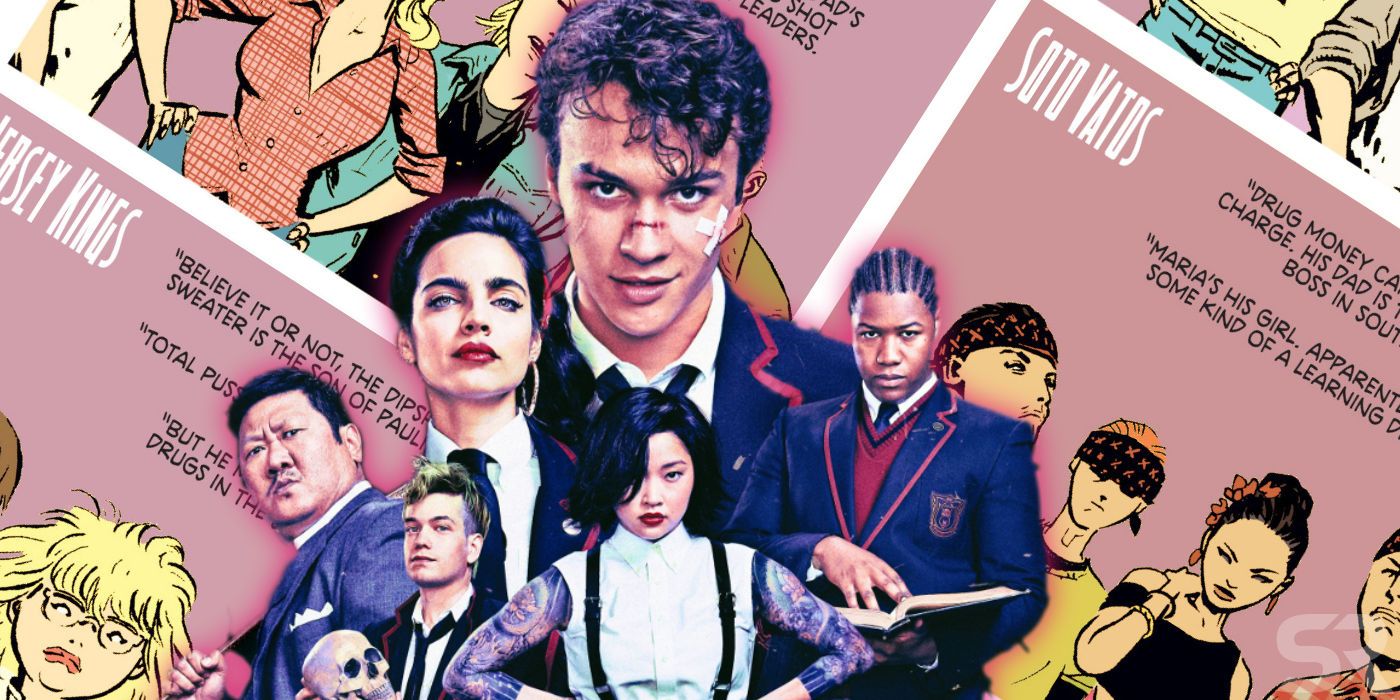 "Конец этого сраного мира" (The End of the Fucking World) – да, это тоже комикс. Про мальчика-психопата, который от издевательств над животными решил перейти к издевательствам над людьми. Начинается, как комедия, но уверенно переходит в драму. Подробнее писала о нем тут
"Хэппи!" (Happy!) – восхитительный, ни на что не похожий сериал о киллере, которому приглючился (?) голубой летающий единорог. Преступность, маньяки, извращенцы, кровь, кишки, распидорасило. Подробнее писала о нем тут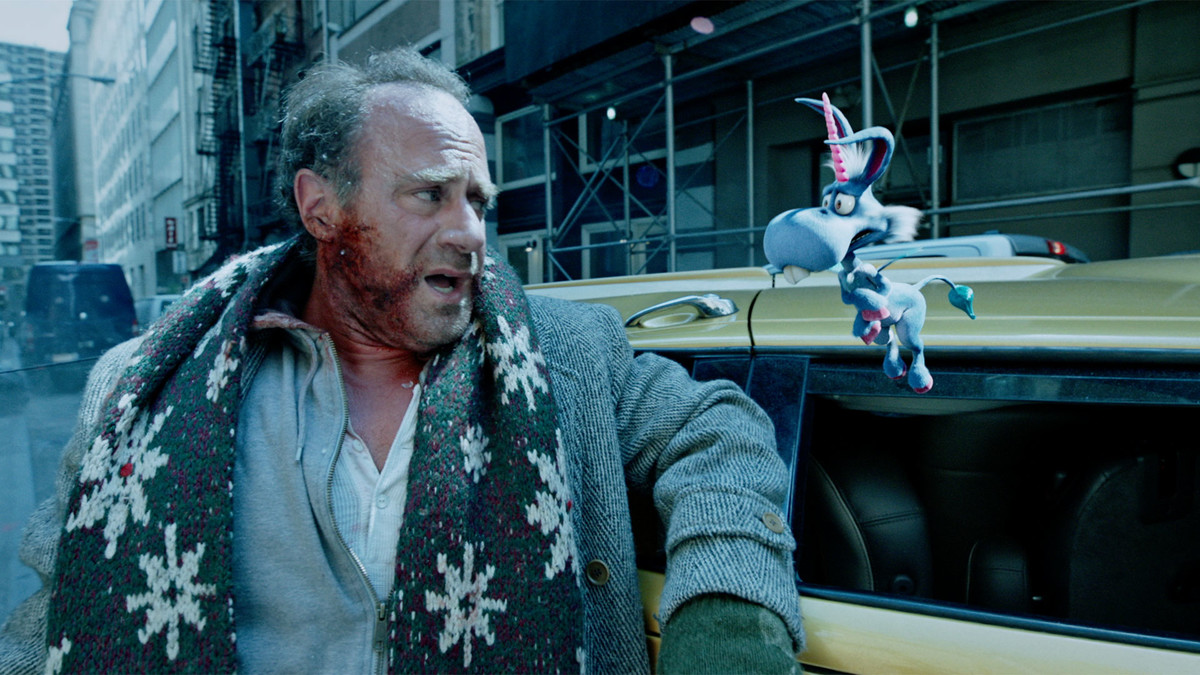 Это не говоря уже о "Ходячих мертвецах", "Люциферах" и прочих "Вайнонах Эрп". В работе "Хранители", "Пацаны", "Y: последний мужчина"  , "Группа Октябрь" и еще куча всего.