Нас опять ребут, но мы привычные.
Стеллан Скарсгард, известный в узких кругах как Папа Моль, сыграет Главного Врага (Барона Харконнена) в ребуте "Дюны". Да-да, классическую фантастику отребутят (и слава богу, я старый фильм смотреть не могу, глаза вытекают). Кстати, в фильме еще будет Дэйв Батиста из "Стражей Галактики", но кого он сыграет – неизвестно.
Подробности о персонаже Джуда Лоу в фильме "Капитан Марвел" (Captain Marvel) до недавнего времени оставались тайной, покрытой мраком. То писали, что он солдат крии, то – главный злодей. Теперь, оказывается, что его персонаж одновременно и главный враг, и ментор Кэрол Денверс (она же Капитан Марвел). Впрочем, хукерз: в кино будет Джудик в облегашечке, значит, надо порадовать себя 8 марта (дата премьеры).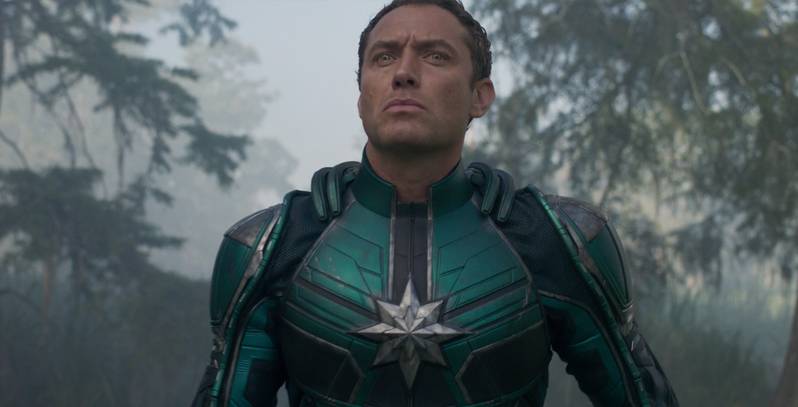 Пссс, фонаты ™️ "Клана Сопрано", вы в курсе про приквел? Он будет носить название The Many Saints of Newark, и в нем будет молодой Тони Сопрано. Кто его сыграет, пока неизвестно, зато режиссером будет Аарон Тейлор (снял 9 серий "Сопрано" и сколько-то там ИП).
Марго Робби сыграет Барби в фильме про Барби. %$#*%?! Серьезно? После Тони, Харли Квин и королевы Елизаветы?